Performance³
TIME TO STIR THINGS UP IN AERATION TANKS.
Variable air requirements and peculiarities in the design and construction of aeration tanks are challenges for any sewage treatment plant. The result: extremely high energy consumption that can make up to 80% of total costs. The solution: innovative combinations of blower, hybrid and turbo blowers from AERZEN. Maximum energy efficiency for basic loads, pinpoint adjustments for peak loads. The result: hitherto unknown efficiencies over the entire operation. The investment can pay for itself in as little as 2 years!

AERZEN's clever trio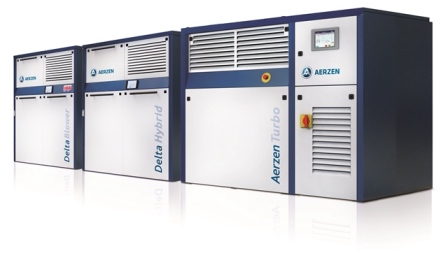 UNBEATABLE COMBINATION: Blower, Hybrid and Turbo. SAVE UP TO 30% OF ENERGY.
Your advantages
For maximum energy efficiency and savings up to 30%
For a greatest possible control range between 10% and 200%
For minimum investment and service costs
Application Report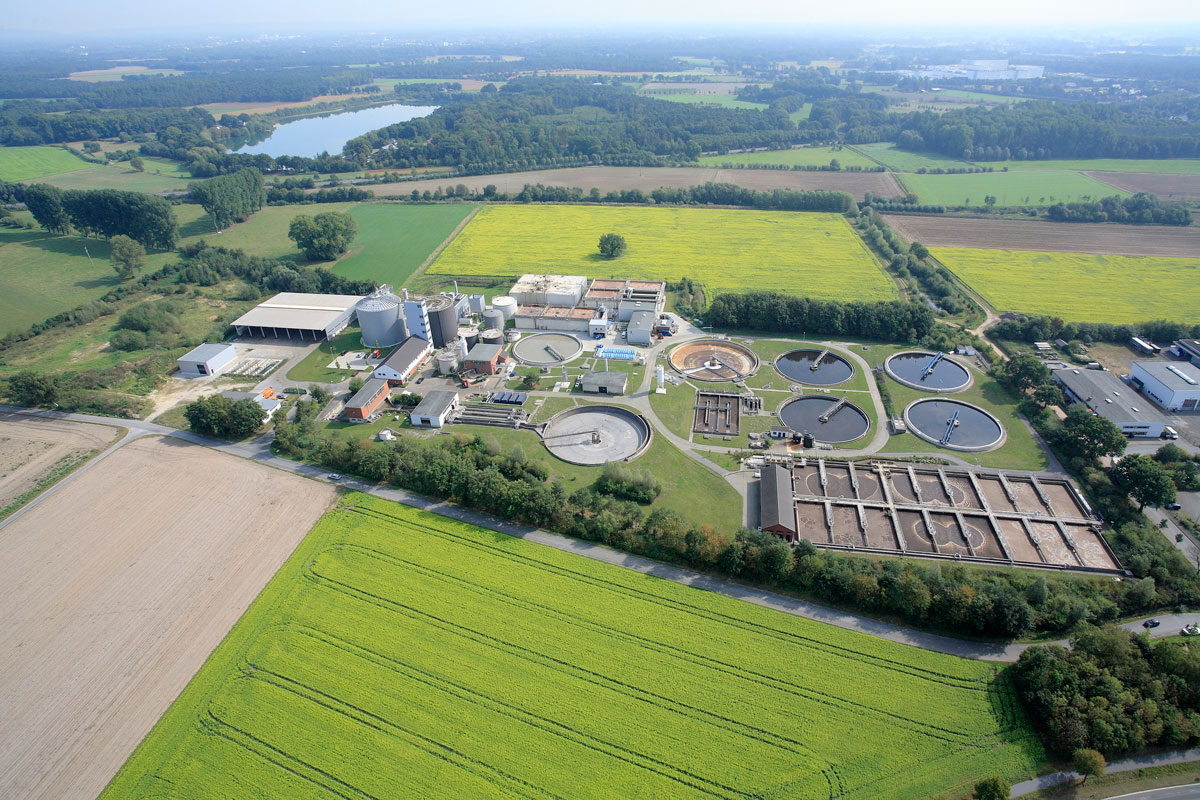 GET OUT OF COVER AND REDUCE THE RESERVES!
EFFICIENT AIR FOR WASTEWATER TREATMENT PLANTS
If modernisations in wastewater treatment plants are due, as a rule the permanently reducing limit values of ammonium, nitrate and phosphate are pushing the investment decisions. If it concerns the budget, in view of the climate protection and the finances it pays off to include the energy efficiency in the plans.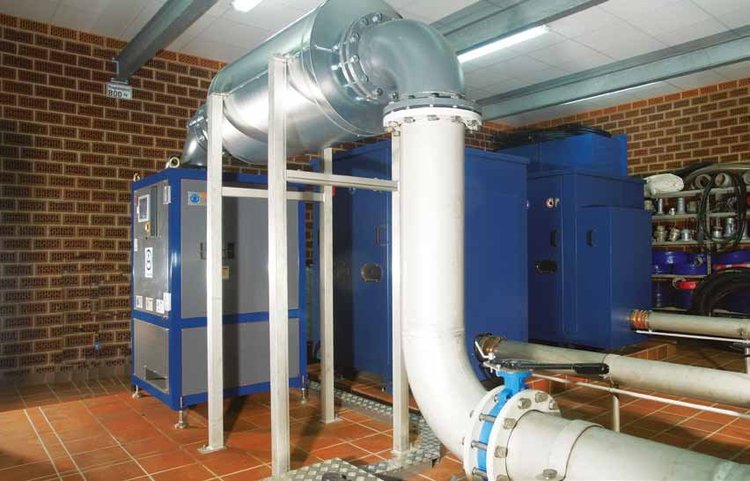 A Turbo for the Base Load, Blower for the Peak Load
Success Story - Wastewater treatment plant in Bremervörde
A biological municipal wastewater treatment plant with a considerably fluctuating discharge quantity can only perform its function with utmost energy efficiency and reliability if the process air consumption of the aeration basin can be adjusted continuously and is fully automated in order to deal with widely fluctuating load quantities.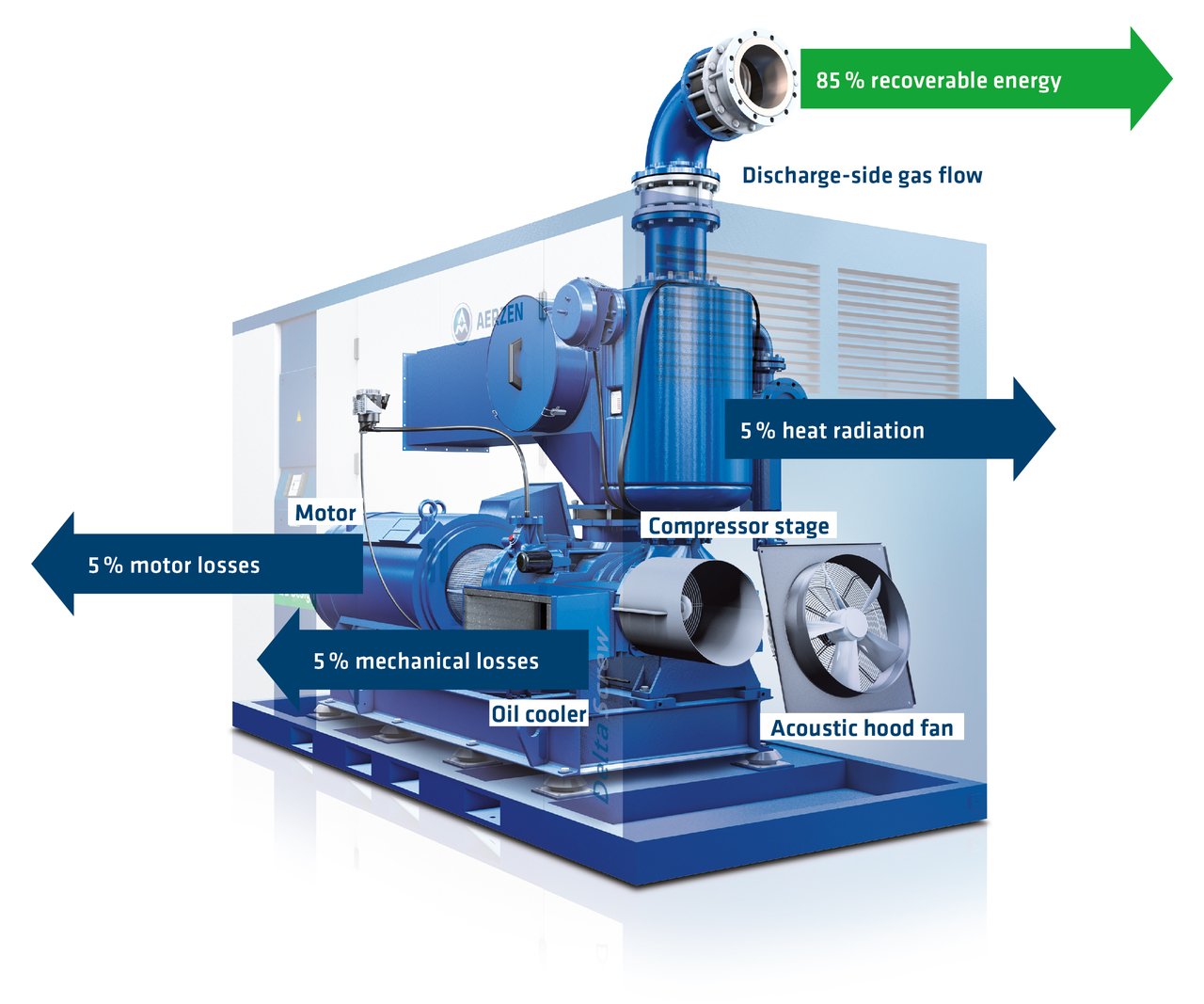 HEAT RECOVERY
Reduce costs for compressed air generation
Wastewater treatment plants are the facilities in cities and municipalities that use the most electricity. Therefore, due to widespread uncertainty concerning the future global energy matrix and the resulting energy market price, there is an urgent need to increase energy efficiency.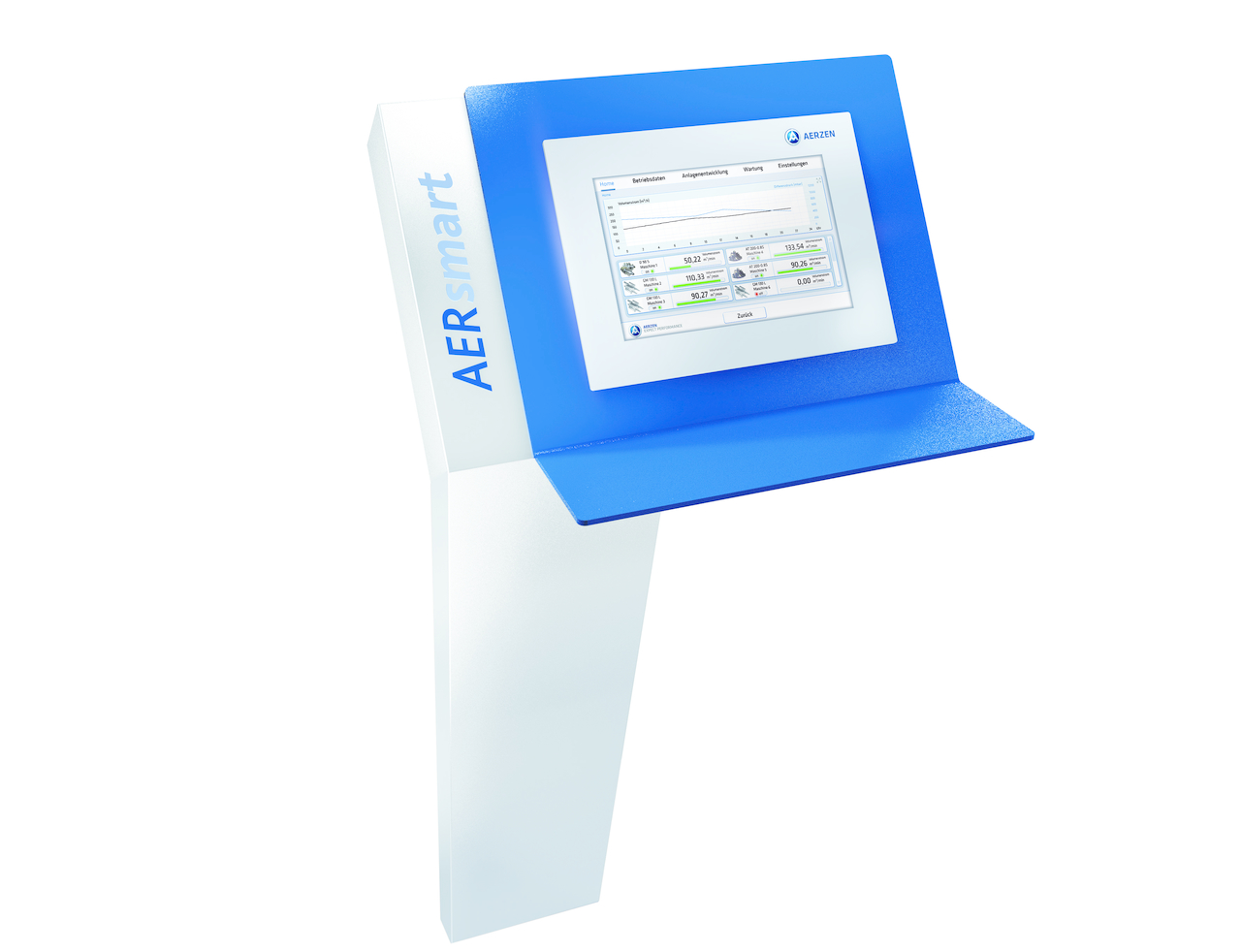 AERsmart
Even better performance in the aeration tanks
Highest efficiencies for blower technology and load profiles are in line as well as most efficient operation of wastewater treatment plants - AERZEN new machine control system makes this possible.
Request more information or contact us
Sound interesting? Contact us. We'd be happy to provide you with detailed information – without obligation, of course.